ICMA offers 7 best practices to reopen communities
While each state's reopening schedule and requirements may vary, there are best practices for local governments to follow when reopening after COVID-19 stay-at-home restrictions lift
---
Many states are ending their stay-at-home requirements and designing civic life in the age of COVID-19. Randall Reid, Southeast regional director of ICMA, offers seven critical considerations for local governments reopening their communities. ICMA is sharing guidance and resources to reopen communities as safely as possible.
ICMA BLOG
This week cities and counties throughout the southeast (SE) begin in earnest to reopen not just their city halls but their business communities as well. Most states in the region have established May 1 to June 1 as critical dates to end their stay-at-home requirements and design the next phase of dealing with COVID-19, which entails reopening their state economic and civic life.
While controversial and debated in the media, most local city officials are complying with the intent of their governors. They are attempting to mitigate the damaging impacts of COVID-19 stay-at-home orders on the local economic vitality of their communities, particularly small retail and manufacturing, which provides their citizens' livelihoods.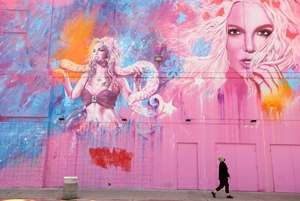 Reid offers the following seven best best practices:
Plan for the proper oversight
Know your community culture
Organize resources for the reopening effort
Protect employees and citizens
Implement appropriate sanitation practices
Communicate and collaborate with partners
Be guided by ethics and equity goals
Read the full blog post on the ICMA website.