Is Grandma Selling Prescription Painkillers?
The opioid crisis is fueled by a new type of dealer--retirement age Americans that sell their prescription painkillers to make ends meet.
---
AARP
by Joe Eaton
Over a span of about two years, Ajellon Dedeaux, a 29-year-old drug dealer, sold thousands of prescription painkillers on the illicit drug market near Sacramento, Calif. Finding customers was easy. The hard part was finding a supply of pills. A reliable source?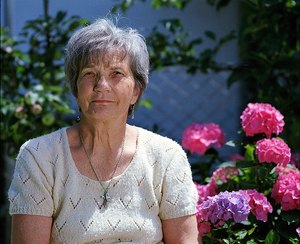 "Older people," Dedeaux said in an email sent from a federal prison in Arizona, where he is serving a 12-year sentence on drug charges. "They want to make some extra money and don't mind selling the pills."
Interviews with law enforcement members across the country, along with a review of court cases, confirm that retirement-age Americans have become a new source of illicit prescription painkillers sold on the open market. Some sell their pills due to a financial crisis or to make ends meet. Others are victims of drug dealers, who target them for their prescriptions. And in some cases, caregivers and family members are pilfering their medications for profit or to feed their own addictions.
What helps fuel this troubling trend is not just the poverty faced by some older people. It's also their ability to easily gain prescriptions from doctors.