On-Demand Webinar: Here's how you can use video chat and data sharing tools from Carbyne911 to reduce traffic to health centers
These new mitigation strategies help protect vulnerable people and prevent overwhelmed hospitals
Webinar sponsored by Amazon Web Services
The COVID-19 pandemic is forcing law enforcement agencies to rethink how to meet their mission-critical demands while keeping the public and their officers safe, and agencies are turning to new and developing technologies to help them adapt.
Live video chat, instant messaging and data sharing capabilities, dramatically reduce dispatch time, increases response efficiency, and ultimately saves lives. Learn how Carbyne911 is helping reduce the number of visitors to health centers by remotely evaluating and accurately mapping patients through multiple data sources and combining information across 911/ 311 centers, remote doctors, first responders, and dispatchers.
Register to review the recording of a 30-minute discussion with Police1, AWS and Carbyne911 about solutions that can help law enforcement agencies deal with challenges now, tomorrow and in the future.
our speakers
Chad LaBree, Global customer success director for Carbyne911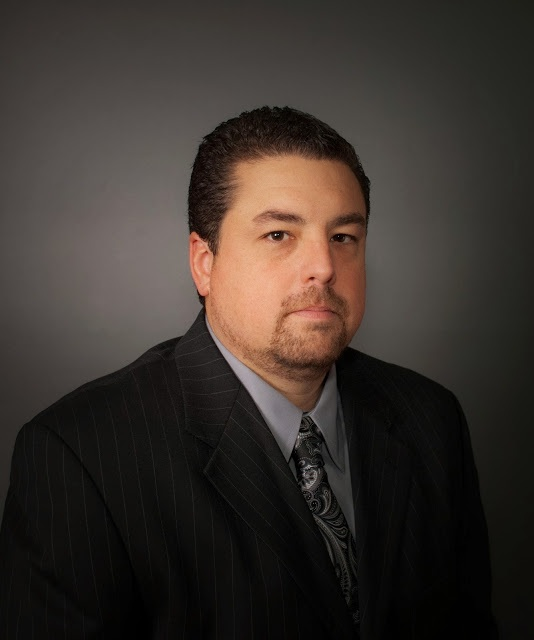 Chad is responsible for the design of Carbyne customer success and the complete customer journey. He also provides support and stays in constant contact with each center after the center is operating in the live environment. Throughout his 19 year career in EMS, Chad worked as a dispatcher for the Maine State Police, an operations manager at one of Maine's four call centers and as the executive director of one of the state's largest consolidated 911call centers.
contributors
Ryan Reynolds, public safety leader for Amazon Web Services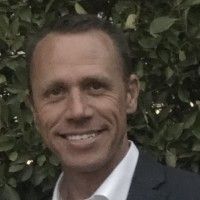 Ryan began his career with the US Army, including service as Military Police. Ryan has been working in Information Technology and police services for 20 years. Ryan Joined AWS in April of 2017, and has built a team to deliver solutions that work backwards from the challenges facing Law Enforcement, Courts and Corrections, Fire/EMS and emergency/disaster response.
Matt Melton, business development manager for justice and public safety at Amazon Web Services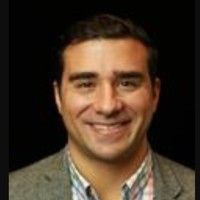 Matt is a graduate of the US Naval Academy and served as an Naval Intelligence Officer. Since leaving active duty in 2012, Matt has been focused on bringing innovation into the law enforcement and public safety communities. After working at multiple startups in the law enforcement space, Matt joined AWS in January of 2018, where he focuses on working with agencies and technology companies to solve critical problems facing the public safety community.
Moderator
Nick Bruckner, corp. vice president of sales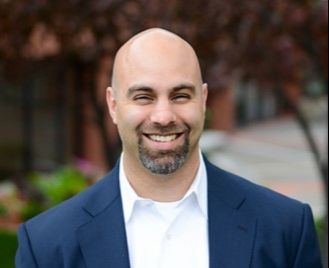 Nick Bruckner oversees the day-to-day sales strategy and growth for Lexipol. Prior to joining Lexipol, Nick served as executive vice president, marketing platform at Praetorian Digital. In these roles, Nick has over 15 years of revenue growth leadership and personally secured some of the largest agreements on record with brands to the like of Verizon and GP.
Complete form to view the webinar: