On-Demand Webinar: Best practices for building rich conversational experiences for your constituents
Get an inside look at how state and local agencies are using technologies like Google Cloud and Dialogflow to enable remote workforce collaboration and engage citizens with tools like virtual intelligent agents
---
Webinar sponsored by Cloudbakers
2020 is a year that has triggered both immediate and longer-term challenges for state and local governments. Cloud services have not only enabled public officials to rapidly launch and scale new capabilities for remote workforce collaboration but also to increase citizen engagement and data collection through automated intelligent agents. Looking ahead, Cloud will play a vital role in dealing with what comes next, as governments gear up to meet unprecedented demand for unemployment and social services programs, launch expanded digital services and more.
Register here to view this on-demand webinar in order to get an in-depth look at how state and local agencies are using technology – including Google Cloud and Dialogflow – to respond quickly and effectively to incoming community requests. Experts from Google Cloud and Cloudbakers will unpack some of the most practical and innovative ideas and explain how they can work for your community.
You'll learn how state and local government agencies are using scalable cloud services to:
Support rapid implementation of remote work.
Automate routine tasks & control IoT devices.
Balance staffing workloads throughout seasonal changes.
MEET THE SPEAKERS
John Cecala, Google Cloud Executive - State & Local Government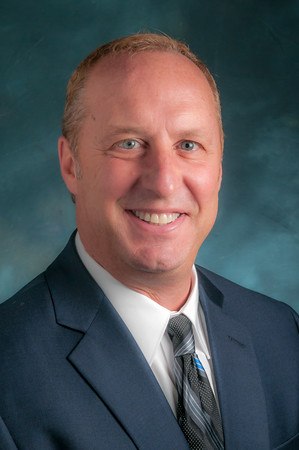 John is a Public Sector technology advocate with Google Cloud. His charter is to educate, inform and help smart government agencies innovate and improve constituent service by using technology the way Google does. With over 20 years of experience working with government agencies, John has unique expertise with the challenges governments face across people, process and technology. Cloud omputing and Open Source technology has broken down historical barriers to innovation, especially for the government, allowing agencies to solve problems at the speed of Google.
John Suffern, Strategic Account Executive, Cloudbakers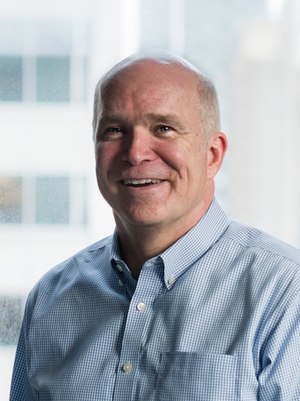 John joined Cloudbakers in 2018 to achieve his goal of joining an organization which applies new technology to solving customers problems. John has over 18 years of experience working with public sector contracting at the city, county, state, and federal levels. He has been active in his community, earning a U.S. Department of Justice Distinguished Service Award as well as serving as his homeowner's association president, and Chicagoland Green Collar member.
Complete this form to view the webinar now.