2020 Cigna Resilience Index Report
---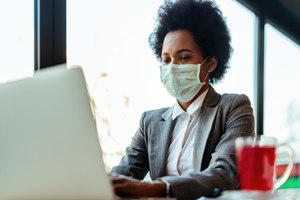 To better understand and help Americans build resilience in the face of today's challenges, Cigna fielded a multi-arm national survey of 16,500 school-aged children, their parents, young adults and working adults.
Download Cigna's Infographic here to learn how resilience is at risk for the majority of Americans surveyed.
Please visit Cigna.com for more information.